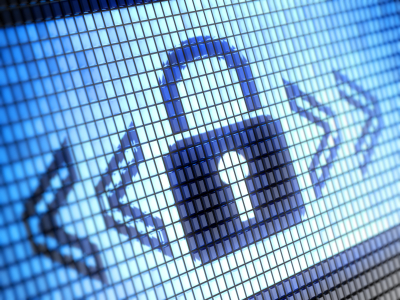 Two-Factor Authentication now available
Keep your account even more secure with Two-Factor Authentication.
Two-Factor Authentication adds a layer of security by adding a second step to the login process. With Time Based Tokens, you enter a 6-digit code that regenerates every 30 seconds in addition to your regular username and password. Only your token device (typically a mobile smartphone app) will have your secret key and be able to generate valid one-time passwords for your account.
How to setup Two-Factor Authentication
Visit your security settings here Set up Two-Factor Authentication
Click on the enable button and follow the popup instructions
Once active you will then be asked to enter this code on all future logins
We recommend all users take advantage of this extra level of security to further protect their accounts. If you have any questions or need further advice please get in touch with support.