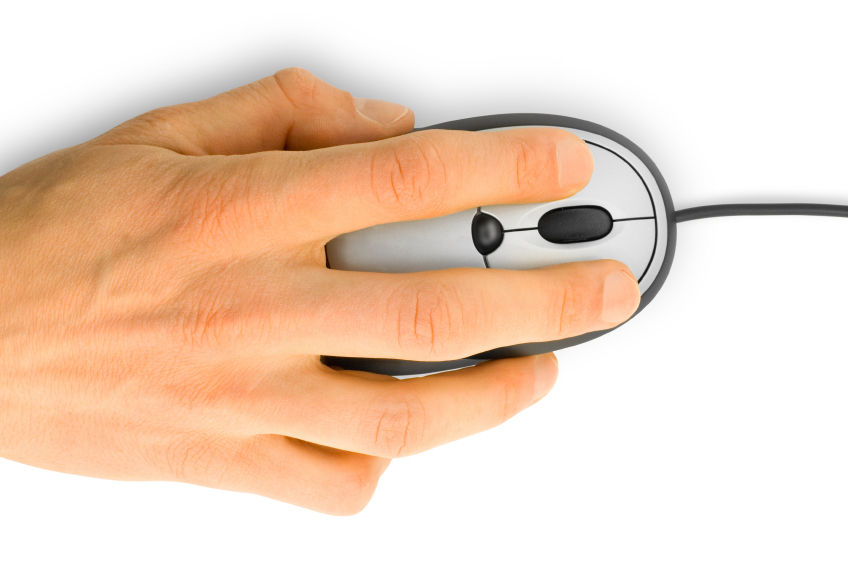 New 1-click installations added
We're always looking to improve our hosting packages and we've just added the below one-click install scripts to our SGIS Go, SGIS Grow and SGIS Pro packages.
Laravel
Laravel is a fantastic PHP framework for deploying web apps in a well structured and clear format.
laravel.com
ExpressionEngine
ExpressionEngine is a very flexible CMS – if you're looking for an alternative to WordPress this is well worth a look!
expressionengine.com
Kanboard
Kanboard is a free project management platform with a simple and minimal user interface.
kanboard.org
Vtiger
Vtiger is open source CRM software – there is also paid for versions if you require more functions and features.
vtiger.com/open-source-crm
Flarum
Open source forum software with a nice minimal dashboard design.
flarum.org
GNU social
GNU social is social communications software for public or private communications.
gnu.io/social
Invoicing (SGIS Pro only)
We've also added a handful of open source invoicing options to the SGIS Pro pacakge:
bambooinvoice.net
invoiceninja.com
invoiceplane.com
See the full list of one click installations here.