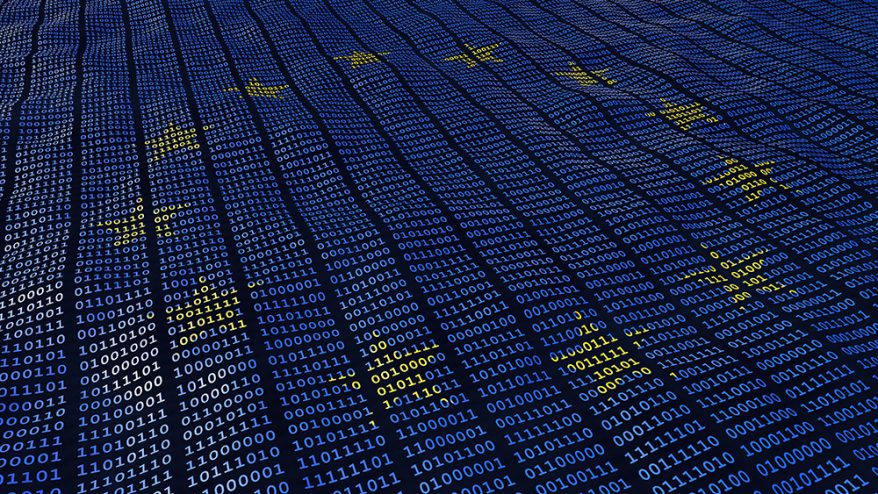 GDPR Update
If you're not already aware General Data Protection Regulation (GDPR) will be introduced on 25 May 2018. The aim of GDPR is to make companies more responsible and transparent in how they store and use customer data. As part of this we have updated our privacy policy to make it clearer how we use your data.
What is your GDPR policy?
Our operations mainly already complied with GDPR but we have improved our privacy policy to make our policy clearer and if you have any questions please let us know.
Were is my data stored?
Website data and personal data is stored in the UK. Some products require us to share details outside of the UK:
SSL certificates are provided by Starfield Technologies. You can see details of their privacy here.
StopTheHacker store a small amount of customer data.
Domain names – When you register a domain name you are required to provide contact details which are passed to the domain WHOIS database. Full details on this can be found on our terms and conditions. It is possible to opt out or hide details depending on the domain name and details on this can be found here sgis.co.uk/addons/domain-privacy.php.
What do you do with my data?
Email contact – We will only use your email address for essential emails, such as invoices, password resets, and billing information. We have paused our newsletters and any marketing emails.
Tracking – We use Google Analytics to track visits and usage on our site. Most people are very familiar with this but more details on this works can be found here https://policies.google.com/privacy?hl=en-GB&gl=uk
Am I compliant?
We are unable to advise on how to become GDPR compliant, this does require your own decision on your compliance but we are happy to answer any questions. More detailed reading on this can be found on the ICO's website here https://ico.org.uk/for-organisations/guide-to-the-general-data-protection-regulation-gdpr/.