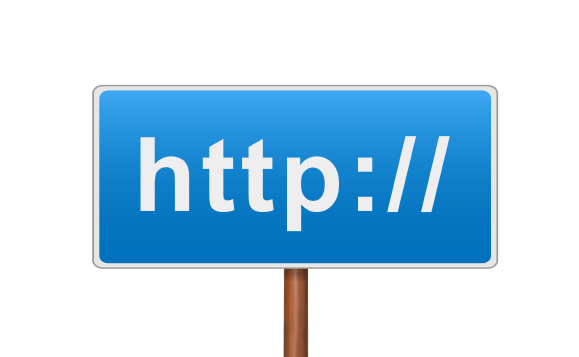 Domain price changes
From the 1st March, Nominet, the registry for all .UK domain names, will be increasing their domain name prices and are removing the discounted multiyear domain product. Therefore we will be updating our prices in line with Nominet''s industry standard.
The new pricing structure will standardise the price of all .UK domain names to £5.99 a year, regardless of the length of registration period.
The table below summarises the changes taking place on 1 March 2016.
| Domain Type | Current cost | Cost on 1 March 2016 |
| --- | --- | --- |
| .uk | £8.99/1 year | £5.99/1 year |
| .co.uk | £6.58/2 years | £5.99/1 year |
| .me.uk | £6.58/2 years | £5.99/1 year |
| .org.uk | £6.58/2 years | £5.99/1 year |
Our .COM prices will not be increasing and will remain at £8.99 per year.
But what does this mean for you?
Customers on the Home+ or Business package will continue to receive associated UK domains for free without an increase in price.
Customers on the Home+ package with an associated .uk domain will now get renewals for free – previously this was only available with Business hosting.
These domain price changes will not come into effect until renewals due 1st March 2016. This means you can take the opportunity to review your existing domain names and look into renewing early to take advantage of the current pricing scheme. With this in mind, you may also want to purchase any new domain names you''ve been considering now, at the current lower prices.
We know that price increases are an inconvenience for our customers, and as such we are committed to ensuring that you will still receive the excellent service and value for money you are accustomed to.
If you have questions about the new prices, please contact our Customer Services team.