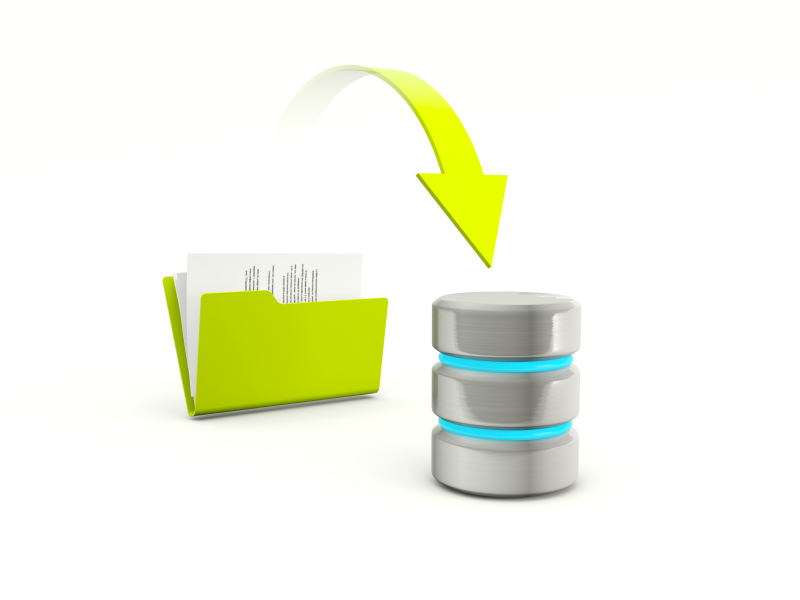 Keep your website safe with our daily backup service
We are now offering daily automatic website backups for £11.99 per year. The backups are stored stored for 30 days meaning you can roll back your site to any point in the past 30 days.
Automatic daily backups are designed for people who run busy websites that are regularly updated which takes away the pressure of having to take regular manual backups. When restoring the site you have the option to either overwrite the current data or restore the data to a separate folder for a manual restore.
How to restore your website
Restoring your website is very easy. Once you've ordered the daily backup service you'll then be able to restore your website at any point in the past 30 days from our hosting control panel.

The backups section gives you the option to select the date, any database you wish to restore, and the type of file restore you want to do.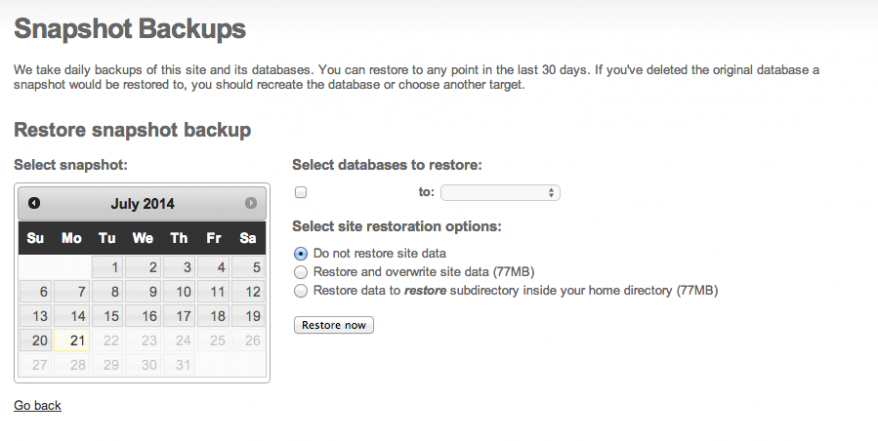 After you hit restore you will be asked to review and confirm the request and the restore will take place.
Benefits of automatic daily backups
The backup space is unlimited – not matter how big your website is there will always be 30 days of backups.
No need to remember to take manual website backups.
30 days worth of backups gives your more restore options.
No hassle – there's no uploading to be done by you, the backup service takes care of it all.