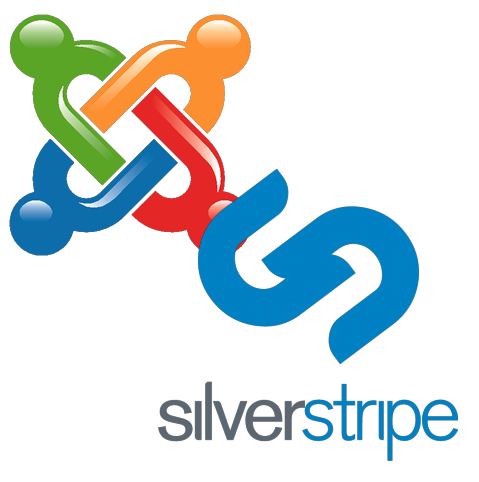 New install scripts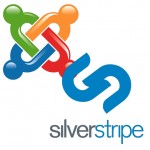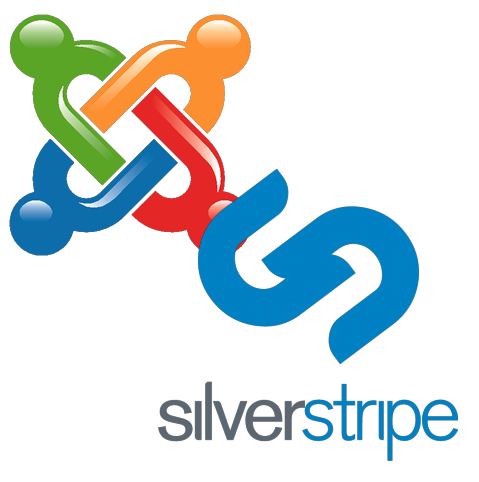 We've added two new install scripts to our hosting packages to give you even more flexibility in creating your site.
Joomla! 3.0
Joomla! 3.0 is the latest release from Joomla! and has some great improvements, especially to the admin area which has had a complete over-hale. You can demo the administrator area and the fontend from joomla.org – Demo Joomla! 3.0
Key improvements:
Extensive work on code style standardisation and consistency
Incorporation of Bootstrap into a jui media package.
A new responsive administrator template Isis and interface.
A new frontend template Protostar built using Bootstrap and updated accessible template called Beez3
Installation of language packages directly from the extension manager
Guest user group present by default
Saving blank articles allowed
New administrator statistics module
Improvements to Smart Search
Updated system tests in the CMS
SilverStripe CMS
SilverStrip is another popular content manage system that uses a WYSIWYG page editor. Some of SilverStrip's key features are listed below and we've also included their introduction video to give you an overview of what it does.
Key features:
Create new pages and drag and drop them where you want them to be in the sitemap.
Edit and style content in an editor that uses a formatting toolbar that is familiar to anyone who uses word processing software.
Easily insert links, images, Flash animations, and video into your content.
Copy and paste content directly from Microsoft Word.
View a draft of your content changes before publishing them on the live site.
Publish multiple changes to your site with one click.
Assign different user roles and permissions for each section or page of your site.
View older versions of a page, and roll back to a previous version, if needed.

To see a full list of our install scripts please visit our hosting page.