Our technology & security
Not all hosting is the same and different providers will offer different set-ups and security features. Here at SGIS we use 100% Dell servers for our web hosting platform which is designed to be highly redundant with data mirrored across disk arrays with daily back-ups kept off site for extra security.
The Hosting set-up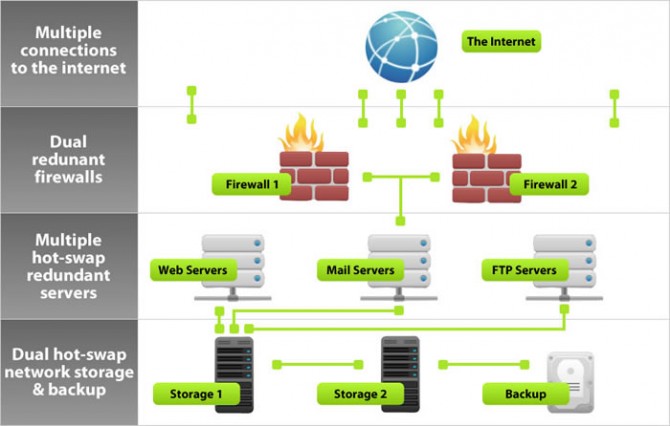 We give our customers complete control over their website and our advanced control panel provides individuals and businesses the freedom to create the website they want, from a small blog to a busy e-commerce site.
Key Benefits
UK based data centre
UK based support
Full control over your hosting

Powerful control panel
1-click install scripts
Great value hosting packages
Server Specification*
Dual Quad Core Intel® Xeon® 3.16GHz with 2X6MB Cache
8 GB RAM
Dual 136 GB SCSI Drive (for the operating system)
RAID Mirroring (for the operating system)
Dual Power Supplies
Dual Gigabit Network Adapters
*correct at April 2012
Extra Security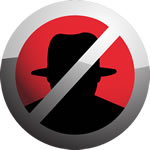 In addition to the security that comes with every hosting package, we also offer StopTheHacker software as an add-on for only £9.99 per year. StopTheHacker is a new piece of software that scans your website daily to check for viruses and malware. StopTheHacker also checks your website's reputation on search engines such as Google and Bing, and alerts you if there's a problem. Please click here for more information on StopTheHacker.