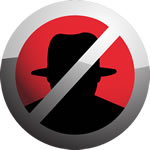 StopTheHacker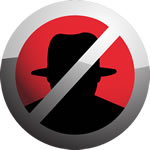 We are now offering StopTheHacker (stopthehacker.com) as an add-on for only £9.99 per year with SGIS.
StopTheHacker software automatically checks whether a site has been infected with Viruses and Malware as well as checking it's reputation on search engines such as Google and Bing. In addition to anti-virus and firewalls, StopTheHacker software offers extra security for your site and helps maintain your reputation on the web.
The report is run every 24 hours and if there is a problem with the site an email will be sent to you informing you of the problem.
It's easy to get going with StopTheHacker, once the software has been purchased it will be automatically added to your account and the 1st scan will take place within 24 hours.
The latest report can be viewed from your hosting control panel at any time.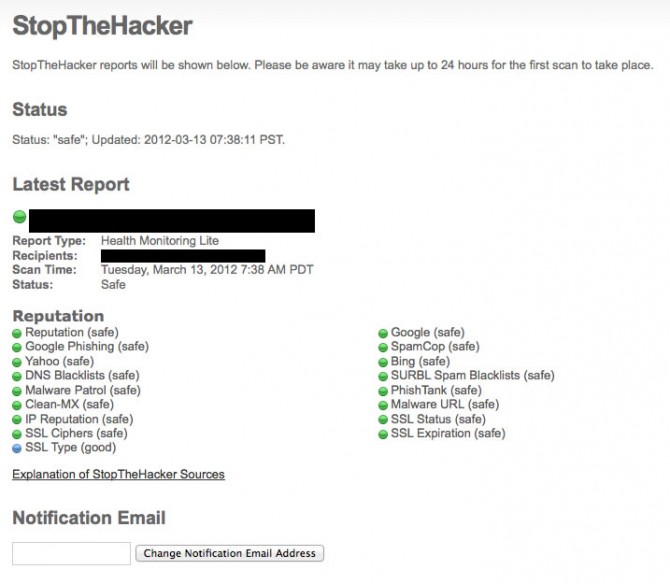 StopTheHacker is great addition to your site's existing security measures. Please click here for more details on StopTheHacker