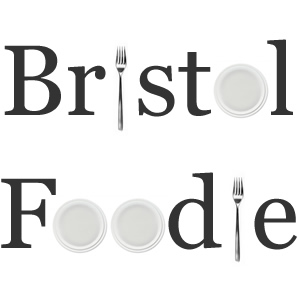 Tips to a successful blog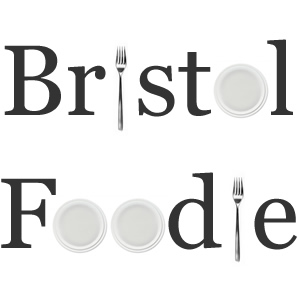 At SGIS we have a whole host of clients, different sites of different sizes and levels of success. This week we quizzed Bristol Foodie for their top tips to blogging success.
URL: www.bristolfoodie.co.uk
Topic: food and drink in Bristol, UK
Founded: 2009
Visitors: 12,000 per month
1. Passion
For many people and businesses blogging is a hobby or an addition to the day job so its important to be passionate about your subject matter – otherwise you will never motivate yourself to post.
2. Patience
We started blogging as a hobby and at first our page views were tiny. Two and a half years later we get twelve thousand visitors a month*. Some blogs take off overnight but if yours isn't one of them (and most aren't) just persevere, don't expect too much too soon.
*stats correct as of February 2012
3. Quality
Readers soon bore of drivel spat out for the sake of it. Put thought behind your posts and think about what content your readers will find interesting. Also, typos, poor grammar and broken links make you look unprofessional – check and double check posts before they are published.
4. Data
Keep an eye on your stats. The information you get on visitor numbers, page views etc will tell you the best times and days to post and also what sort of topics or content works best for you. The Business hosting package with SGIS comes with free analytics which is a great help.
5. Innovation
The internet is a fast moving place – so keep up with current trends and innovate new ideas for content, be brave! Try it, if it doesn't work then move on and try something else.
6. Company
Two heads are better than one. A co-blogger or even casual contributors really help when it comes to posting regular content. They are also great at proof reading – we never spot our own mistakes so having more than one blogger on hand to sanity check posts is invaluable.
7. Integrity
A blog is essentially an online diary. So you need to be honest – readers will soon cotton on to advertising or businesses paying for posts or links on your website. So don't do it. If you do take payment or receive freebies in exchange for posts be upfront about it.
Something else is integrity over information and photographs.
If you quote stats or an article from somewhere – reference them and include a link to the source.
Don't steal photos off other peoples websites – It's illegal as you're stealing from professional photographers who work hard and online stock libraries are getting really tough on copyright infringement, especially for smaller sites and blogs.
Finally if you are ripping off whole posts or articles from other people's sites then frankly, you shouldn't be blogging.
8. Identity
Have your own identity. Know what makes your blog interesting and unique and be proud of it. Don't get hung up on competition, even if they are similar, chances are they aren't exactly the same. If they do something new – good for them. If you do something new – good for you. (if they are copying you just keep innovating new ideas and make sure you are top of your game!)
9. Consistency
If I click on to a blog and notice they haven't posted in six months, I usually leave straight away. Post regularly and consistently. One to two posts per week is good – and manageable if you have limited resource. Definitely try to post more than once a month.
10. Interaction
Make it easy for readers to share your content with retweet and facebook like buttons etc. Get involved with social media and interact with your readers. Lastly, invite comments and publish the genuine ones (not spam) even if they are disagreeing with your own opinion. There are some really easy plug ins which will help you do this on WordPress so read their reviews and check them out.