Useful online website tools
Now again we like to share some helpful links with our customers to make their life's that little bit easier. Take a look at the latest instalment below.
This website allows you to quickly test Javascript and PHP online and with a hit of a button you instantly get the results of your code.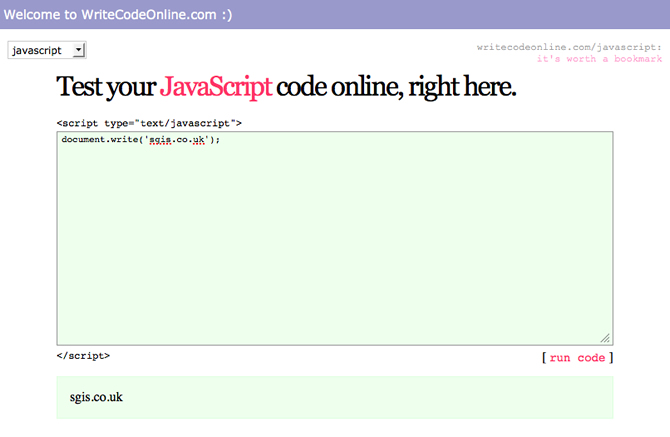 Kuler is an application created by adobe allowing web designers to share colour schemes. It's a neat site for finding the right colour palate for your site – try clicking on the selected scheme in the header to get a full size view.
BgPatterns is neat little web app where you can quickly create tiled website backgrounds. There are options for image sizes, opacity settings, textures, rotation, canvas size and colours. There are also quick buttons to test the image online and a download button once you're happy.
Icon Finder is massive online library of free icons for download, helpful if you need Twitter and Facebook icons.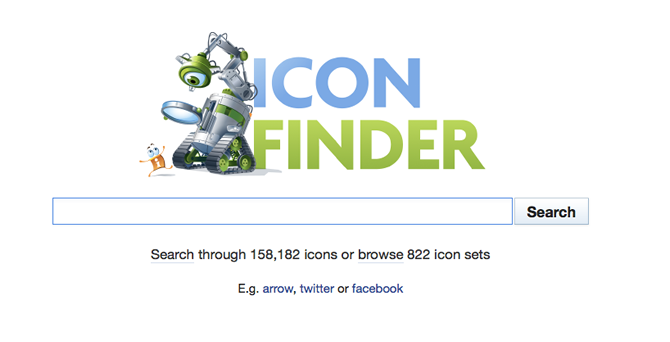 The plain English campaign has a handy "Drivel Defence" that checks your text to ensure it is in plain English and doesn't use Jargon or unnecessary words.
Create a free account with bitly to access to their URL shorting service – If you have a Twitter or Facebook account you use these to sign up. Great for if your short on space to fit in a URL and it has click tracking so you know how many people use the link and when.