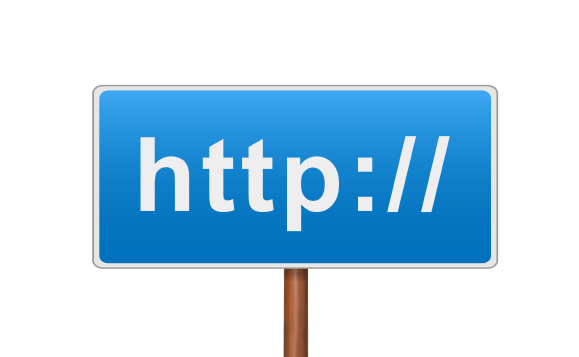 Transferring a domain to SGIS
If you already own a domain name and want to transfer it to SGIS please follow the below instructions. The process is different for global (.com) and UK domains (.co.uk). If you need any further advice please contact us.
1. Change the IPS TAG of your domain to EXTEND with your current ISP. Most providers will allow you to change the domain's IPS TAG via a control panel but you may need to contact them.
2. Once your domain's IPS TAG has been updated search for your domain here sgis.co.uk/secure/dac and follow the instructions. You can also selected to purchase hosting at this stage or order it at a later date.
Please note you must fully checkout to complete the transfer, even though the domain is free to transfer, the checkout process completes the transfer.
1. Unlock the domain with your current provider and ensure the domain's admin email address is correct – an email will be sent to this address to confirm the transfer.
2. Search for your domain here sgis.co.uk/secure/dac and follow the instructions to checkout.
3. The domain admin contact will receive an email from OpenSRS with instructions on how to confirm the transfer. Your current provider may also send you an email with details of how to move it away from them, please read this careful and contact us if you need any advice.
4. Once the email from OpenSRS has been confirmed the domain will usually be transferred within 24 hours, however it can sometimes take up to 7 days.
Want to leave your domain with the current provider?
If you want to leave your domain where it is and just use SGIS to host your website this is also possible by updating the domains nameservers. More information on how to do this an be found here sgis.co.uk/blog/2011/06/already-have-a-domain.