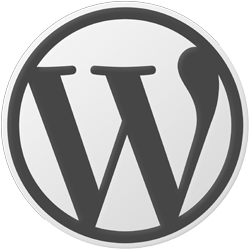 Speed up your WordPress site
WordPress is extremely powerful and flexible, however it can suffer with speed issues compared to a basic html site. Luckily there are number of ways to improve your sites speed and reduce unwanted spam.
1. Enable caching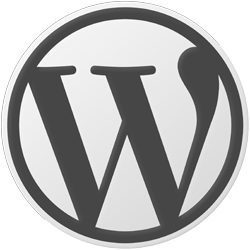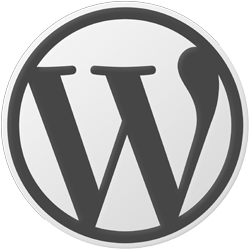 With the use of the WordPress plug-in WP Super Cache you can easily increase the loading time and speed of your site for the majority of your visitors. WP Super Cache works by creating a static html version of pages from your site which are served rather than the normal PHP scripts. These static html files load much faster and require less server resource compared to the dynamic WordPress PHP and SQL commands.
More information on WP Super Cache
2. Reduce spamming
Spammers unfortunately put unwanted pressure on your site in mainly by way of comments. Again there are plenty of plug-ins available to help reduce and stop spammers.
SI CAPTCHA Anti-Spam – Adds a "human check" box that needs to be validated to allow comments to be posted.
Spam Free – eliminates comment spam, including trackback and pingback spam
Bad Behavior – blocks robots and link spam
3. Remove unwanted plug-ins
Take a look at the plug-ins you have installed and if there any you do not use or any that do not benefit your site it's time to get rid of them. Keeping plug-in usage to a minimum will help improve your sites loading time.
4. Use thumbnails
Using thumbnails and excerpts on your home page, search page, category and tag pages will help these pages load much faster, as rather than having to load each blog post and every image within the post it simply shows the excerpt with the featured thumbnail, this is great idea if you have an image heavy blog.
More information on implementing thumbnails
5. Reduce the amount of posts shown
If using thumbnails isn't an option you can always reduce the amount of posts listed on 1 page. At the very most 10 per page is more than enough. If you have an image heavy site reducing the number of posts from 10 to 5 will pretty much half the loading time of the index page so this is well worth considering. If you are going to make this type of change it would be worth tracking the effect on a web analytic to ensure it isn't having a negative effect.
6. Stay up-to-date
The WordPress community is constantly improving and adding to the software so by using the latest version of WordPress you will ensure you are getting the best performance out of your site – always remember to back-up your site before upgrading.