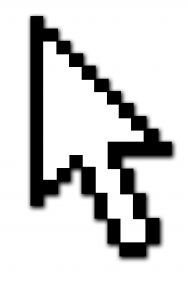 Install scripts updated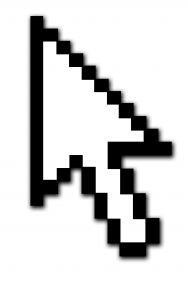 We have recently updated our one click installation scripts to the most recent versions available to ensure our customers are using most up-to-date release of their favourite software. As our scripts are managed in house we can update and add to them much faster compared to 3rd party products such a fantastico and we have the flexibility to pick the best software for our customers.
The one click install scripts that have been updated are listed below:
WordPress 3.2.1
Joomla 1.7.1
Drupal 7.8
AWStats 7.0
Open Web Analytics V1.4.1

OpenCart 1.5.1.3
Concrete 5.4.2.1
Prestashop 1.4.4.1
phpBB 3.0.9
A full list of our install scripts can be found here.
If there is a script you would like to see added to our control panel please leave feedback via your our customer control panel.