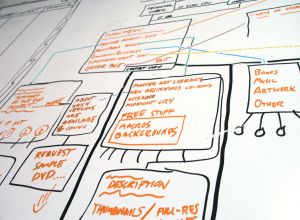 Planning your website
There are many things to consider when you are planning to create a new website, such as, who is the target market, where do I sit in that market, what domain name should I use…? These are some important factors to consider and will be key to it's success, mainly as it keeps you focused on your main objective and purpose. A solid plan can also reduce your work later on, if you don't make a plan or spend little time planning you will most likely spend much more time later on making changes that could have been identified earlier.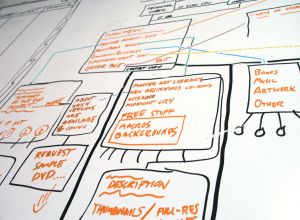 To help you out SGIS is offering a free user guide to all our customers and visitors in planning your website. It is the first in a range of user guides to be issued so keep visiting for more guides soon.
The guide covers the following areas
Identifying what your website is about
Your position and target market
Market research
Choosing a domain name and hosting package
Site structure
We hope you find the guide useful and if there is a particular area you think would be useful for us to cover please contact us or leave a comment.
Make sure to follow us on Twitter and Facebook to ensure you don't miss out on future training guides.