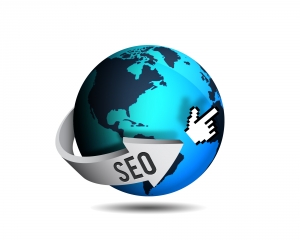 Marketing your website
A good marketing plan is probably one of the most important, if not the most important, aspects to a successful website. It is still often overlooked or not given enough attention but luckily our third instalment in our series of guides covers the basics on how to Market your website on and offline. It covers search engine optimisation (SEO), pay-per-click (PPC) advertising, affiliate marketing, email marketing and offline marketing such as press releases.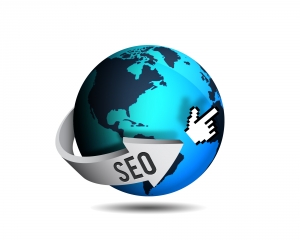 It's free to download so why not get started.
Quick links
Again we have included some quick links if you need to reference a certain area straight away.
Reading
SEO resources and blog: http://www.semoz.org
PPC blog: http://www.ppchero.com
Search engine news, articles, guides and opinion: http://searchenginewatch.com/
Search engine news, articles, guides and opinion: http://searchengineland.com/
Digital marketing articles, reports and blog: http://econsultancy.com/
Research
Where users look on a SERP (not-free): http://www.enquiroresearch.com/eyetracking-report.aspx
More than we can mention, a gold mine of free research: http://www.useit.com/
Keyword research
KeyWord discovery: http://www.keyworddiscovery.com/search.html
Google's keyword tool: https://adwords.google.com/select/KeywordToolExternal
Banners
Library of banners: http://www.bannerblog.com.au/
Web banner size guide: http://www.designerstoolbox.com/designresources/banners/
Social media
Create your own social network: http://www.ning.com/
Create your own social network: http://www.elgg.org
What are people saying about you on Twitter? http://backtweets.com
Press releases
Press release writing and distribution: http://www.pressdispensary.co.uk/
We hope you find the guide useful and if there is a particular area you think would be useful for us to cover please contact us or leave a comment.
Make sure to follow us on Twitter and Facebook to ensure you don't miss out on future training guides.