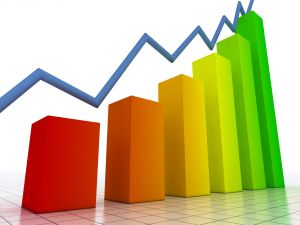 Improving your website
There are always improvements that can be made to a website so keeping a track on statistics and the way people are using your site will help you make more informed decisions on how to improve it. To help you out the final instalment in our series of website guides covers how to improve your website. It explains how to collected important data and then how to use this data to make improvements on your site.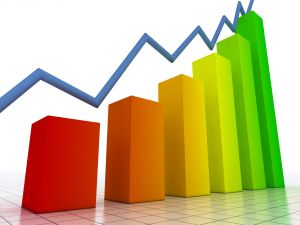 The guide is completely free and is available to all our customers and victors. Please use the button to download your free guide in improving your website.
Quick links
Again we have included some quick links if you need to reference a certain area straight away.
Google's tools
Google Analytics: http://www.google.co.uk/analytics
Google website optimizer: http://www.google.co.uk/WebsiteOptimizer
Web analytics
Yahoo Web Analytics (previously IndexTools): http://web.analytics.yahoo.com/
StatCounter: http://www.statcounter.com/
OpenTracker: http://www.opentracker.net
W3Counter: http://www.w3counter.com/
Surveys
http://www.zoomerang.com/
http://www.surveymonkey.com/
http://www.keysurvey.co.uk/
Heat maps
http://www.crazyegg.com
http://www.clickdensity.com
Website optimisation
http://www.conversion-rate-experts.com/
The long tail
http://www.longtail.com/
http://www.wired.com/wired/archive/12.10/tail.html
Web usability
www.useit.com
Don't Make Me Think!: A Common Sense Approach to Web Usability by Steve Krug (Book) – Amazon link
Call to Action: Secret Formulas to Improve Online Results by Bryan Eisenberg, Jeffrey Eisenberg, Lisa T. Davis (Book) – Amazon link
We hope you find the guide useful and if there is a particular area you think would be useful for us to cover please contact us or leave a comment.
Make sure to follow us on Twitter and Facebook to ensure you don't miss out on future training guides.