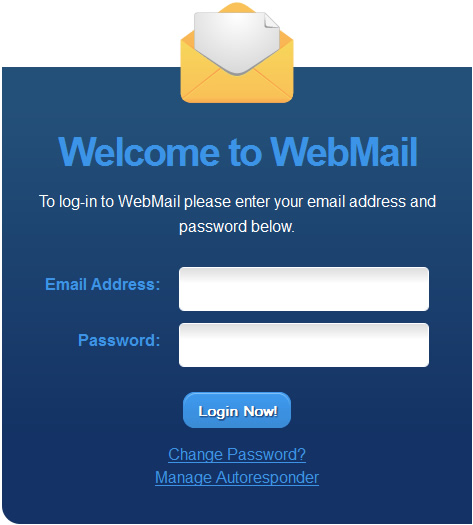 Logging into Webmail…
You can now access email accounts created on your hosting package via a direct link rather than having to log into the hosting control panel. This is useful if you are not planning to link email accounts to a web client, such as Microsoft Outlook, and is handy if you need to access emails on the move.
To access webmail directly you need to visit the subdomain "webmail" on your site, for example http://webmail.sgis-demo.co.uk/. You will then see the webmail log-in page below allowing you to access emails directly without the need to log into the hosting control panel first.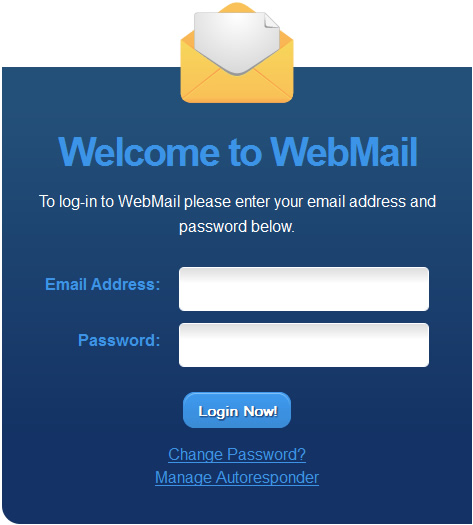 If you need further advice on the use or setting up email accounts please contact support.