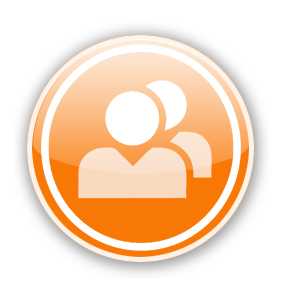 What is BuddyPress?
You might be thinking that BuddyPress sounds very similar to WordPress, well that's because it is. BuddyPress is a powerful plugin available on WordPress which transforms the WordPress package into a powerful social networking site.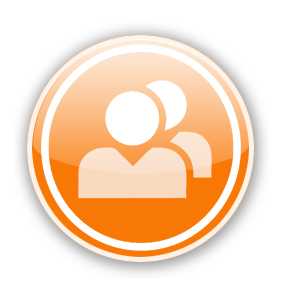 Created in 2008 and officially launched in 2009 BuddyPress is becoming more and more popular to create communities and for networking. As it utilises the power and flexibility of WordPress it's easy and quick to customise the site to your specifications. Like WordPress, BuddyPress is an open source project meaning anyone can contribute to it's development, and best of all it's free to use!
Visit the official BuddyPress site http://buddypress.org/
Some examples of what BuddyPress can be used for is creating a community within a company, creating a network for a sport or communicating with people on a niche subject. However there are no limits to what you can use BuddyPress for.
Example BuddyPress sites
http://testbp.org/
http://www.h-mag.com/
http://solopracticeuniversity.com/
http://commons.gc.cuny.edu/
http://rideoregonride.com/
Hosting BuddyPress
All our hosting packages allow BuddyPress to be installed via a one-click installation script, all you need to do then is activate the BuddyPress plug-in on WordPress. Hosting starts at £10 per year so it's very affordable to get a BuddyPress site going.
Compare Hosting packages | Order Hosting
If you want more information on how to get BuddyPress going please contact us.