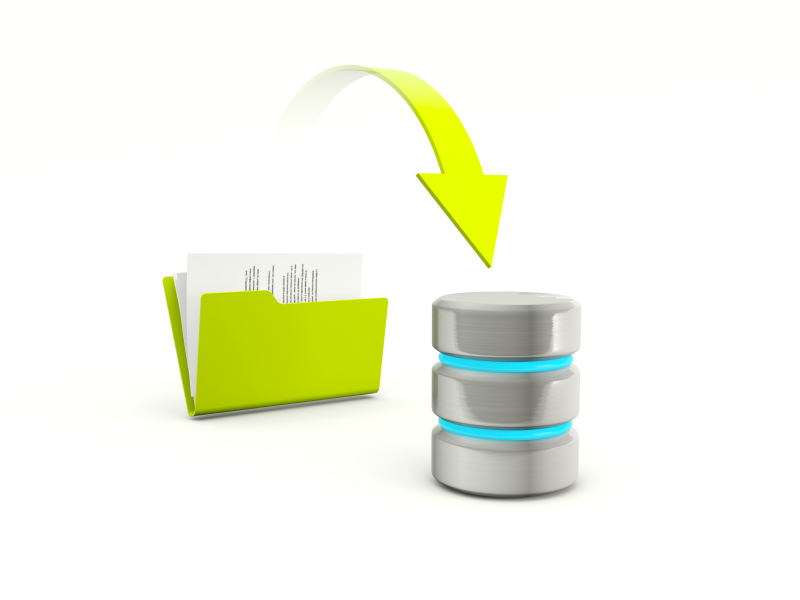 Backup your Website!
Backing up your website is easy and only takes a few clicks, it will also save you hours if your hard work is ever lost or corrupted!
We recommend backing up your work as often as possible, even as often as every time you make changes. We also offer an automatic daily backup service where we take backups for you every night for only £11.99 per year.
Read more on our automated daily backup service
Details of how to backup your site are found below. Please be aware that if you are using a CMS like WordPress or Joomla you will also need to back up the SQL database – without this your posts, pages, etc will be lost!
Backing up your website files:
1 – Log in to your hosting control panel
2 – Click on 'Backup/ Restore' under the Files heading
3 – Follow the on screen instructions
Backing up your database (for WordPress, Joomla, etc)
1 – Log in to your hosting control panel
2 – Click on 'MySQL Databases' under the Web Tools heading
3 – Click 'Now' on the databases you wish to backup
Video Guide
If you would like any further advice please contact support.