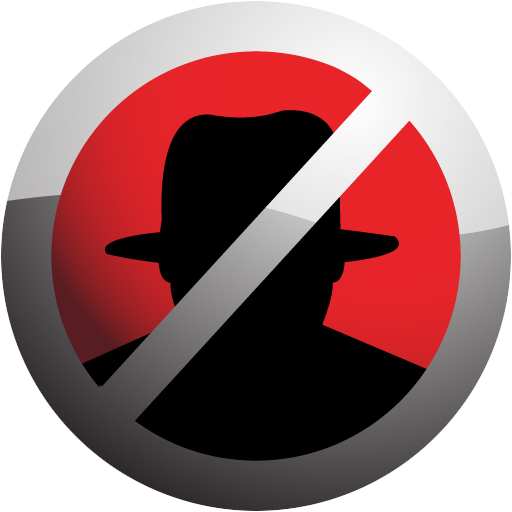 StopTheHacker being discontinued
Unfortunately we will be shutting down StopTheHacker on Wednesday, 8 August 2018.
Since StopTheHacker has not been updated with the latest in security technology to effectively defend your site, we are discontinuing this product.
It is no longer available to purchase or renew but any active products will continue to function until 8 August 2018. We are sorry for any inconvenience this may cause.
We are currently reviewing possible replacements for StopTheHacker, and hope to have more information for you before 8 August.
If you have any questions please feel free to contact us here